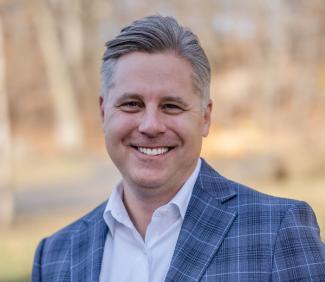 [Video] Ryan Fleming: Why I Became a Financial Professional
We figured it's about time we share our stories and help our subscribers and visitors get to know us a bit better!
This month, we're featuring Ryan Fleming, Certified Financial Fiduciary® and Certified College Financial Consultant. Ryan has been in the financial services industry for over 15 years, but he came into the business with a very different background from most financial professionals...
Check out his story below:
You can check out Ryan's bio on our team page to learn more about him and the rest of our team. And stay tuned for more stories from our team coming soon!
Want to schedule a time to speak with Ryan one-on-one? Request an appointment via our contact page, or reach out to Rose in our office at 614-300-9498.