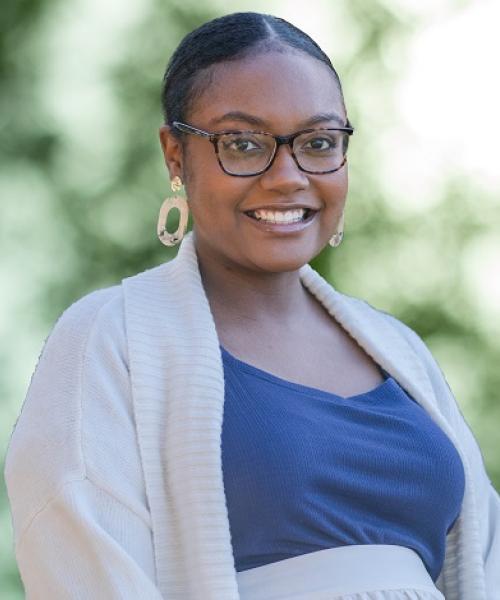 BreLeigh Stragand
Administrative Assistant
BreLeigh graduated with a B.A. in Sociology from Kent State University with a focus in Family studies and a minor in Pan-African studies. She has professional experience in a variety of areas including social media marketing, administration, customer relations management and web design.
BreLeigh is new to the financial industry but is excited and ready to learn! She joined our team in 2022 and enjoys assisting our clients, staff, and agents with their financial and administrative needs.
In her spare time, BreLeigh enjoys spending time with family, reading fantasy books, and drawing. She has an adventurous spirit and greatly enjoys learning new things and taking on new hobbies.