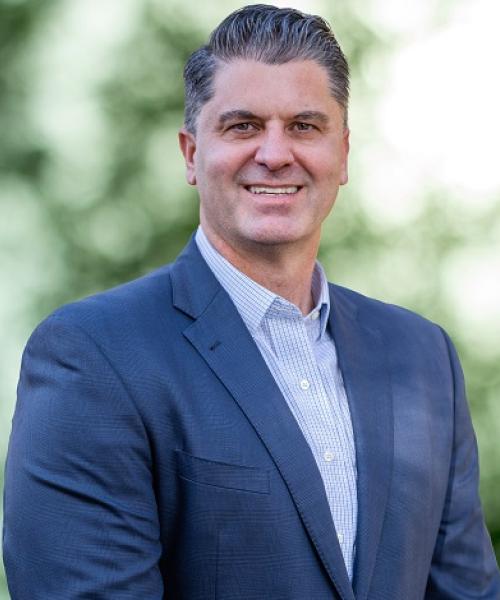 Brian Minier

CFF®, CLTC®, BPC®
Partner at Keystone Financial Group, Certified Financial Fiduciary®, Certified Long-Term Care Consultant®, BPC®, Social Security & Retirement Income Planning Specialist
Brian has over 14 years of experience in the insurance and financial service industry. He has an MBA from Malone University and a Bachelor of Science in Marketing from the University of Akron, and has also earned a National Social Security Advisor (NSSA®) Certificate. Brian is also a licensed Bank on Yourself® Professional and a Certified Long-Term Care Consultant, and he assists his clients with many areas of retirement planning and investments.
He specializes in helping seniors plan for retirement and develop smart Social Security strategies, and also provides financial advice and guidance to help individuals weather both good and bad financial markets.
Brian's particular expertise lies in customized Social Security planning, designing personalized retirement plans to help his clients achieve their individual retirement goals, and income and distribution planning – an area which Brian feels is too often neglected by most traditional advisors.
Brian has a son in college, and lives in New Albany with his wife and daughter and their two dogs. He is active in his church and community, and in his spare time, he enjoys spending time with his family, participating in missions work, and playing basketball.