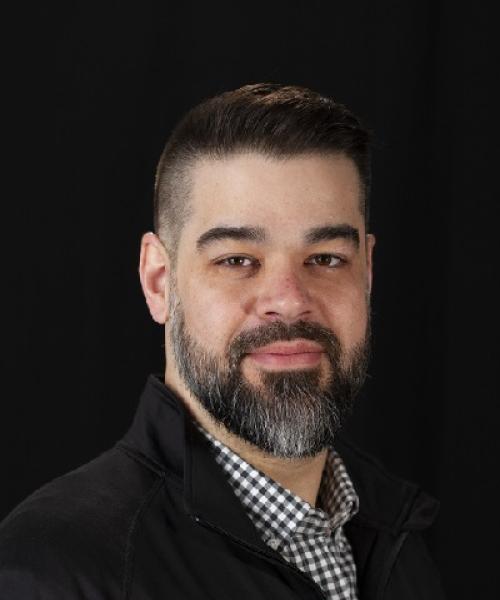 Greg Davis
College & Career Consultant & Certified Kolbe Youth Specialist
Greg has 14+ years of experience as a higher education professional working with graduate program admissions, academic advising, and various student life roles. Prior to his career in higher education, Greg worked with adolescent residential crisis care and served as a youth ministry volunteer after completing his undergraduate degrees at Ohio Christian University in Psychology and Business, as well as his Masters degree in Student Development Counseling at Indiana Wesleyan University.
Greg joined our team in 2015 with the goal to help high school students prepare for their future careers by examining their passions and interests, and exploring collegiate fit for their personal and professional aspirations. Greg works one-on-one with our college planning families and students to help prepare them for a successful college experience and future career.
Greg resides in Circleville with his wife and son, where he enjoys music, reading, golf, and is a die-hard Buckeye fan!