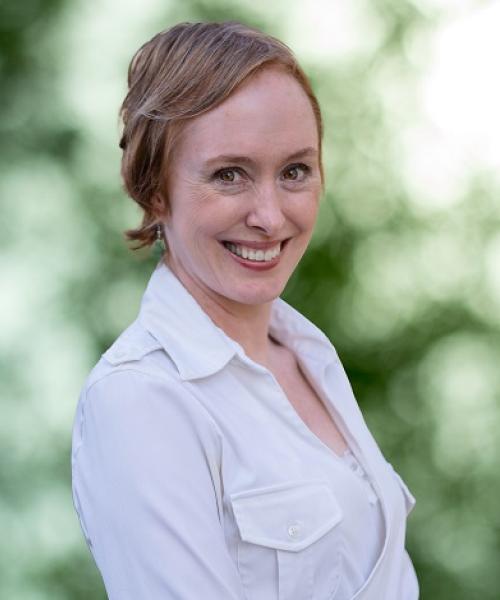 Rose Sarko
Sales & Marketing Manager
Rose has a B.A. from the University of Arkansas, and a Master's degree in Library & Information Science from Louisiana State University. Rose has professional experience in several areas, including copy-writing, web design and internet marketing, information management systems, and sales.
Rose has worked in the financial industry for over 17 years, and she enjoys managing our advisors' schedules, working on new marketing initiatives, and planning fun events for our clients! She also assists with workshop setup and marketing, as well as many of the technical processes and procedures "behind the scenes" for our business.
Rose is also an online business owner, and in her spare time, she enjoys cooking, gardening, blogging, learning about marketing, and spending time with her husband, dog, and assorted barnyard animals on their small homestead outside of Westerville.