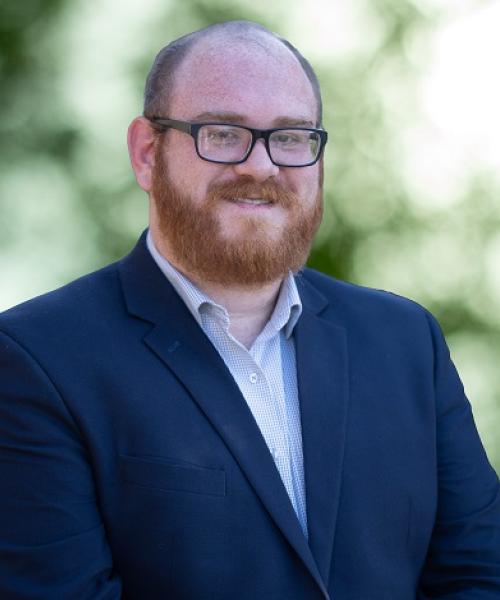 Sean Casey
Financial Associate, College Planning & Retirement Specialist

Sean has a background in sales and personal finance, and a B.S. in Consumer and Family Financial Services from the Ohio State University. Sean prides himself on providing a holistic financial planning experience for his clients and strives to provide transparency in the often-confusing world of personal finance.
Sean works with our team to help families avoid overpaying for the high cost of college, while developing strategies to fund the gap of college in the most tax-efficient manner.
Sean also loves helping families realize their retirement goals with the utmost confidence and security, and he assists his clients in building income and distribution plans so that they can enjoy their retirement years with comfort and certainty.
In his personal life, Sean has enjoyed volunteering by serving the community of Pickaway County as an EMT and Firefighter. He also participated in community programs with the Circleville Fire Department and spearheaded projects to increase safety and awareness across the county. In his spare time, he enjoys spending time with his wife, participating in community outreach programs and playing golf. Sean lives in Gahanna with his wife and their two dogs.